Sales of Wine
Wine is the only artwork you can drink
Let us reveal the story about us. Bovin's quality driven strategy of targeting the domestic market's high-end consumers has paid the dividend of increasing the exports. Out of the entire quantities of wine produced in 1998, 80% were sold on the home market and 20% were exported, whereas out of the quantities of wine produced from the 2003 crop 45% were sold on the domestic marked and 55% exported to foreign markets. This was clearly an indication of the upward export trend and in 2011 the export has reached 75% from the sales and the 25% sales on the domestic market was more than the 80% in the 1999.
Today Bovin wines are found on 5 continents in Europe, North America, Africa, Australia and Asia in totally 36 countries. More details about where to find Bovin wines go to Distribution. – https://bovin.mk/distribution/
See More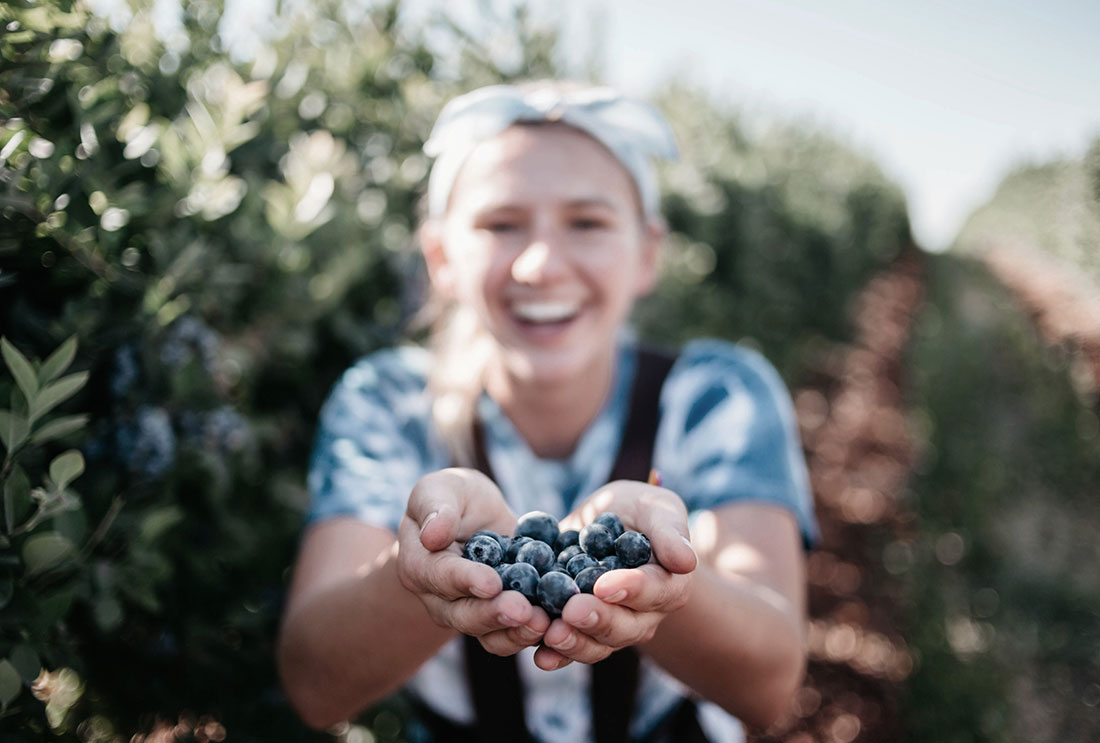 1998
Photo Session, September 2019
T
h
e
C
r
o
w
n
O
f
M
a
c
e
d
o
n
i
a
n
W
i
n
e
s
®
B
o
v
i
n
W
i
n
e
r
y
®
B
Our Vineyards
Bovin owns 60 hectares of prime vineyards in Tikvesh wine district.
The Tikvesh district has approximately 11,000 ha of grapes, which represents about one third of the total vineyard area of Macedonia. It is the driest area of Balkan Peninsula with a total annual temperature of 5300ºC – 5500ºC and rainfall of 500-600 liters per square meter. The maximum daily temperature during July and August is regularly around 40ºC. With a deep plowing layer, the rich soils supply the grapes with a constant supply of water. Gentile north winds provide natural protection to the grapes. The Negotino wine region, which is part of the Tikves wine region, has around 5000 hectares of vineyards, and around 2000 hectares of those vineyards are with the grape variety Vranec. The altitude of the vineyards in this region is mostly between 100 meters and 450 meters, but in some places can reach up to 600 meters. Most of the soil types are Rendzina (humus- carbonate), then Smolnik, Diluvium and insignificantly Alluvium.
This error message is only visible to WordPress admins
Error: No feed found.
Please go to the Instagram Feed settings page to create a feed.